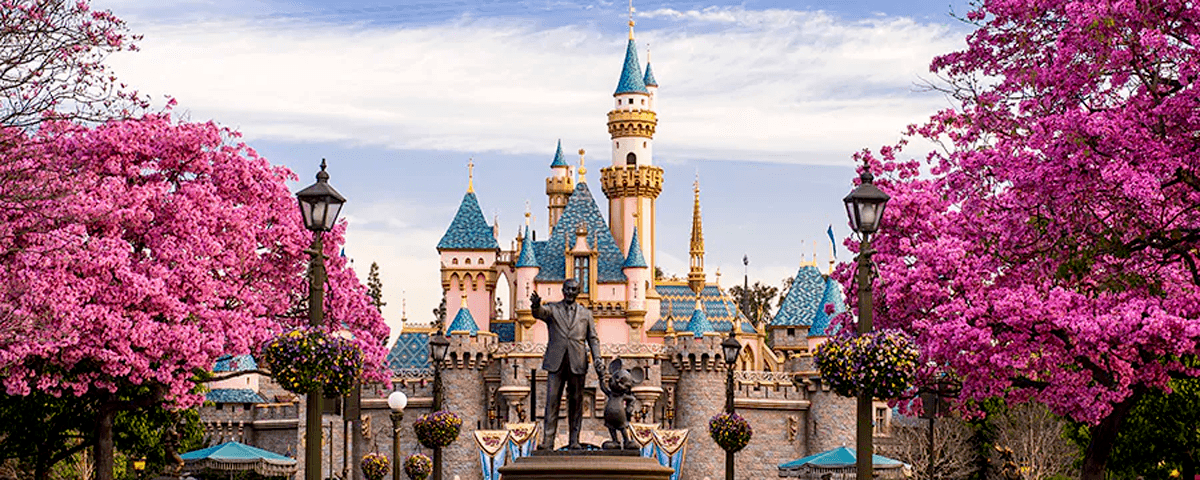 Disneyland Resort
Discover the magic of Disneyland Park - the original "Happiest Place on Earth" - and the transformed Disney California Adventure Park.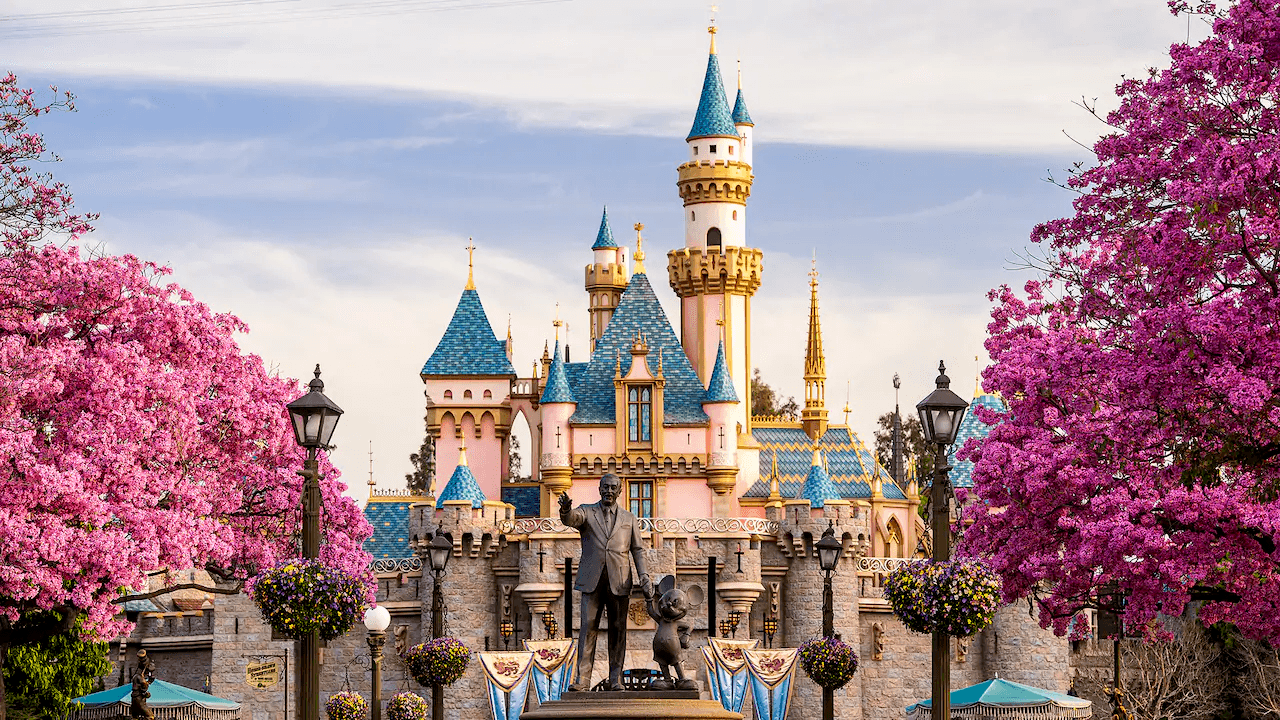 Theme Parks
Plan for enough days to discover two amazing Theme Parks - Disney California Adventure® Park...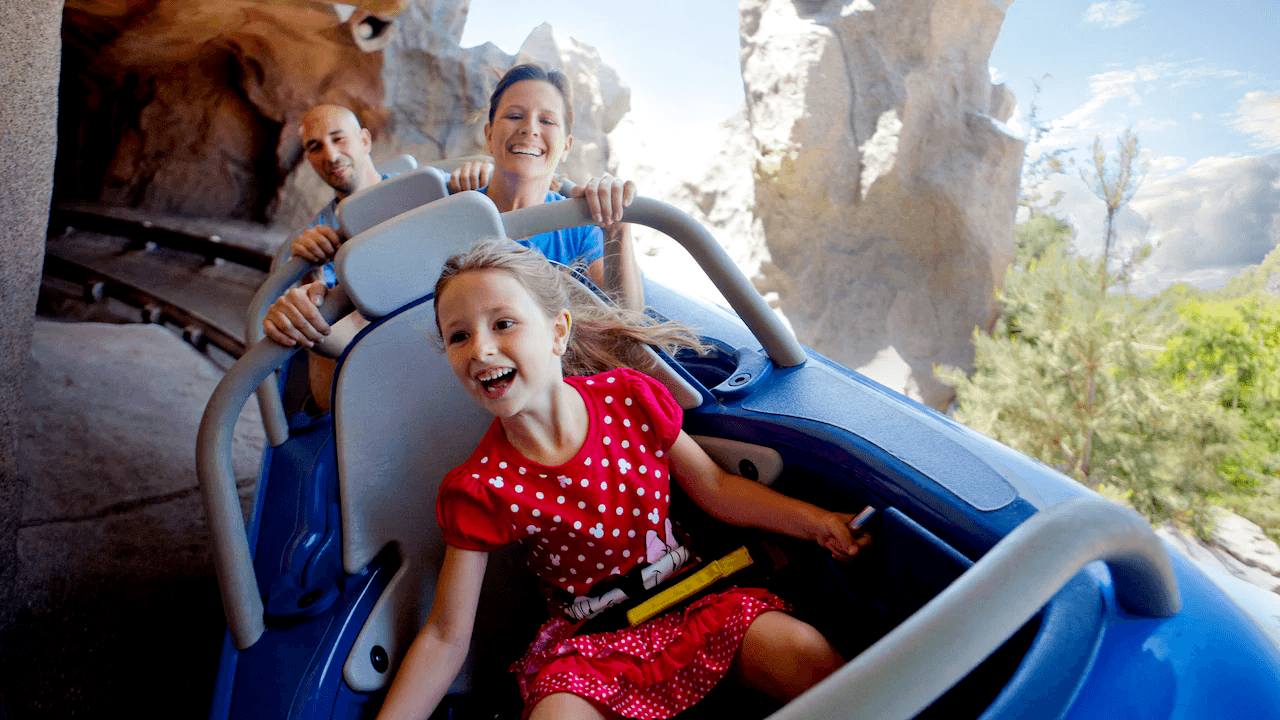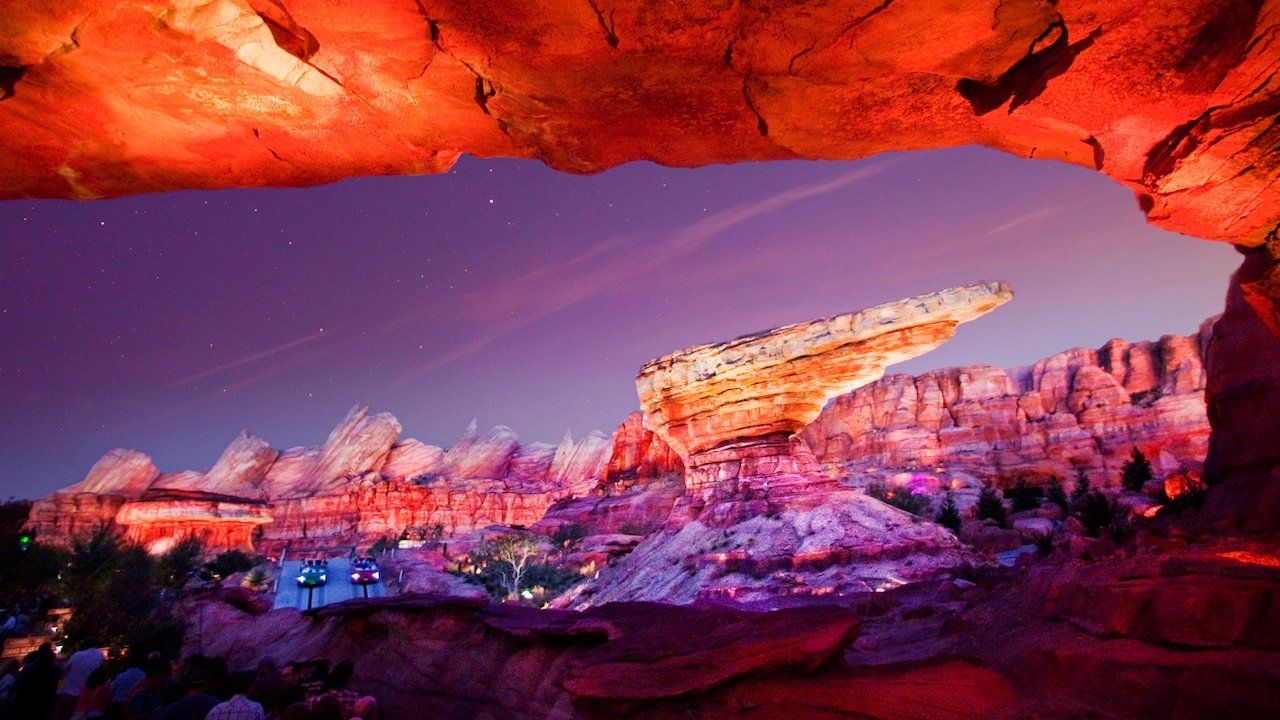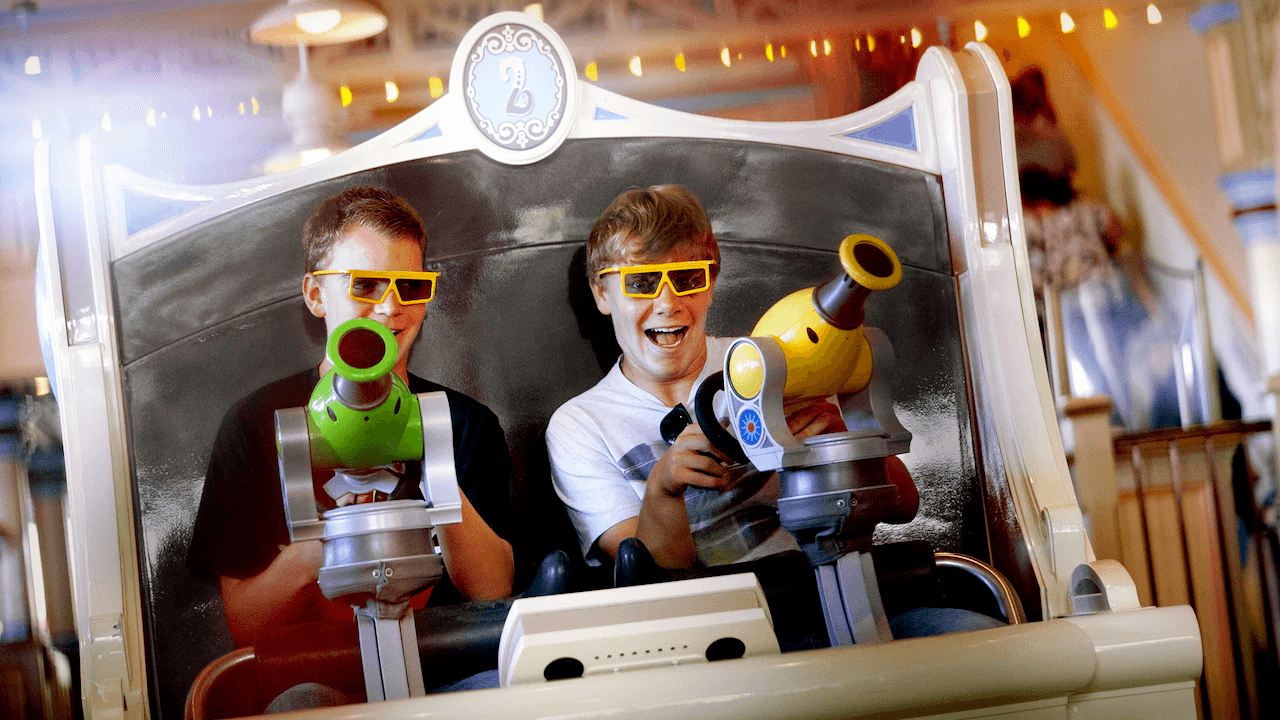 Places to Stay
Where else can you wake up in the middle of a dream? Only at one of the Hotels of the Disneyland®...