Walt Disney World Resort
Explore the enchantment of 4 unique theme parks all in one magical world of dreams for the whole family.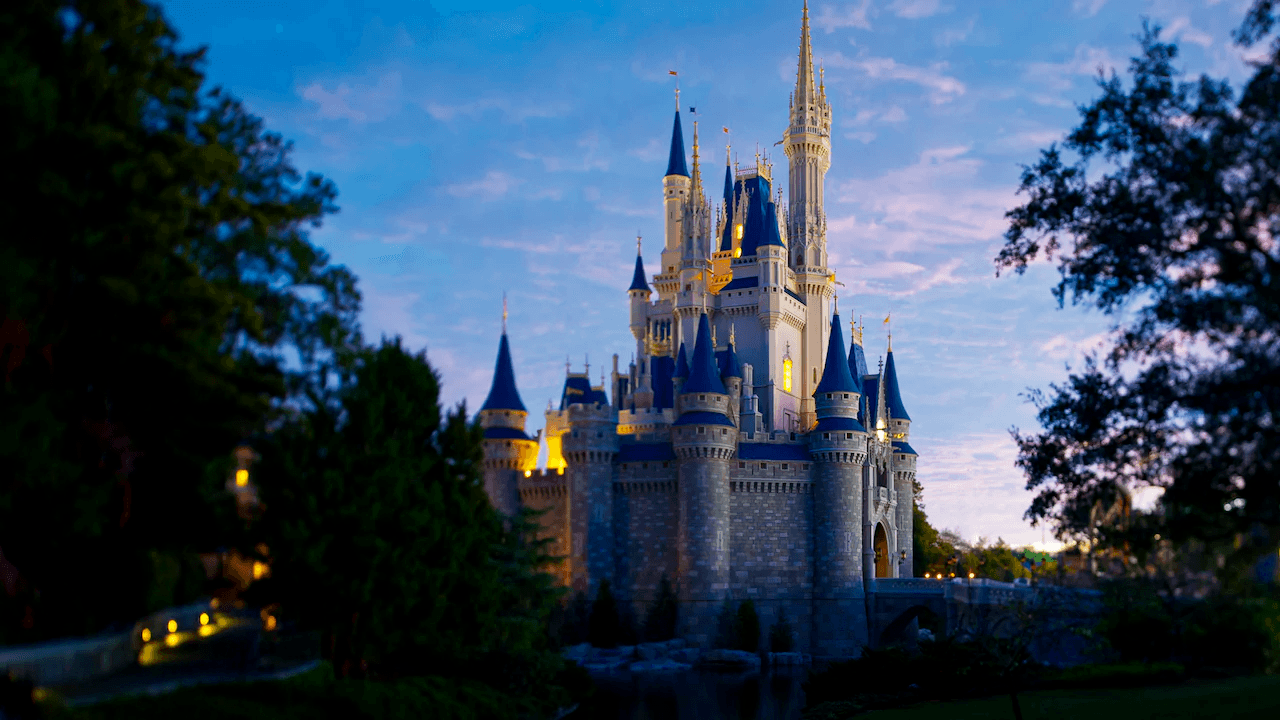 Theme Parks
Make dreams come true in four uniquely themed parks, each with its own special version of Disney...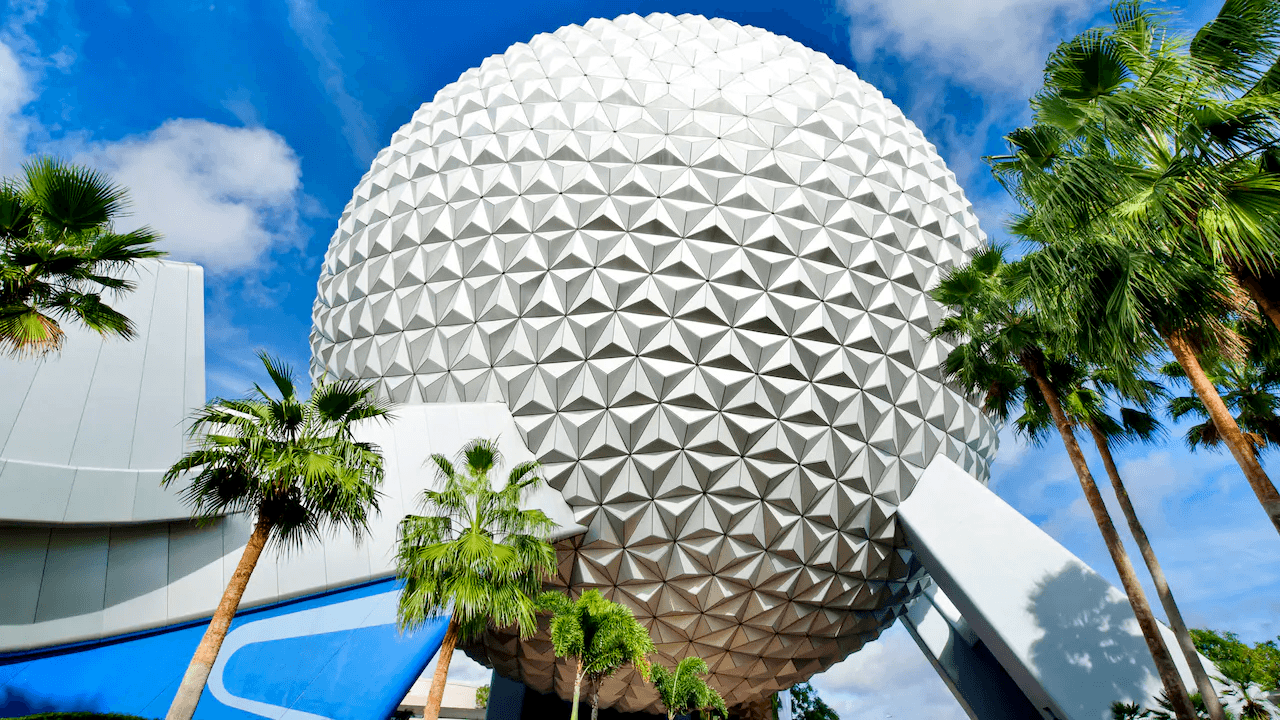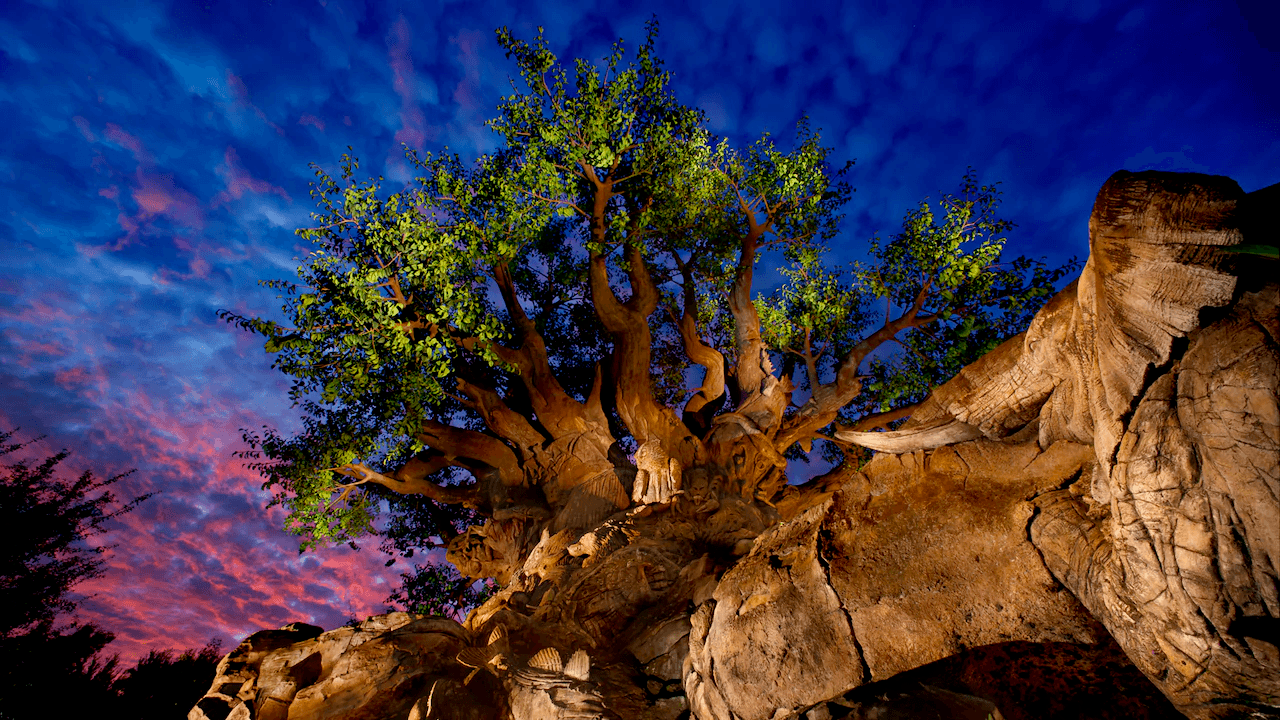 Water Parks
Discover why no Walt Disney World vacation is complete without a visit to our splash-tastic water...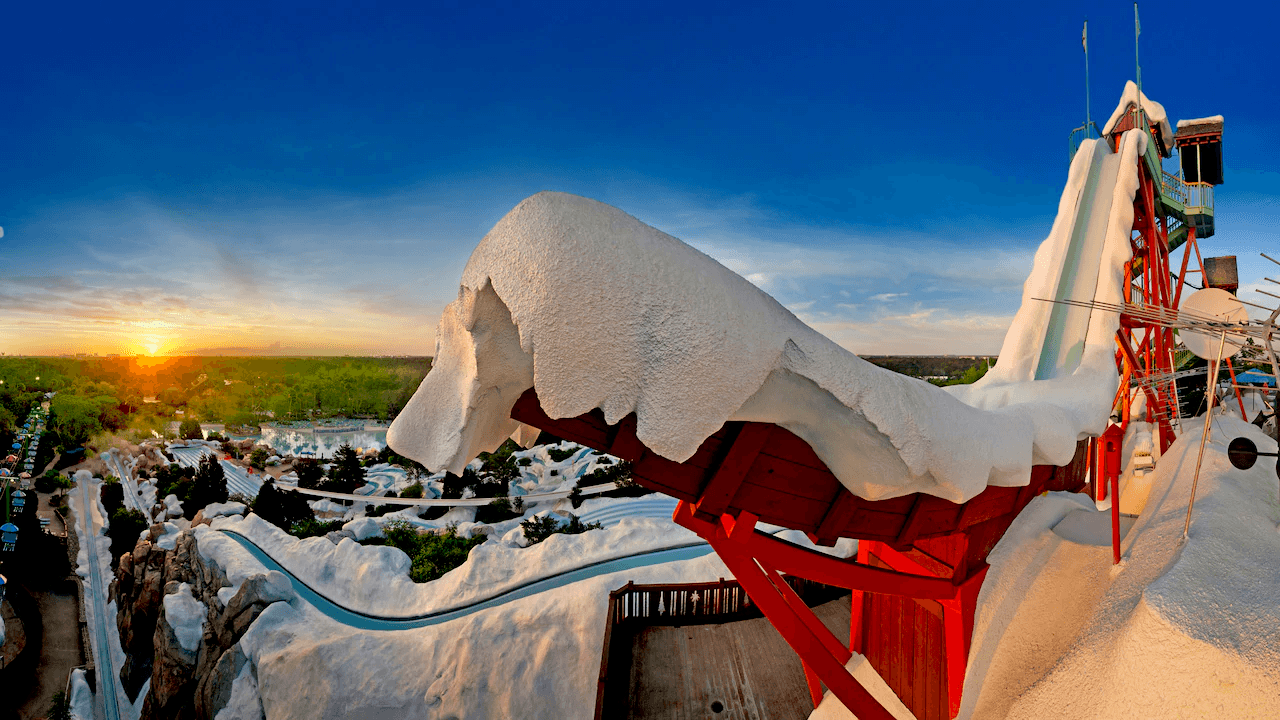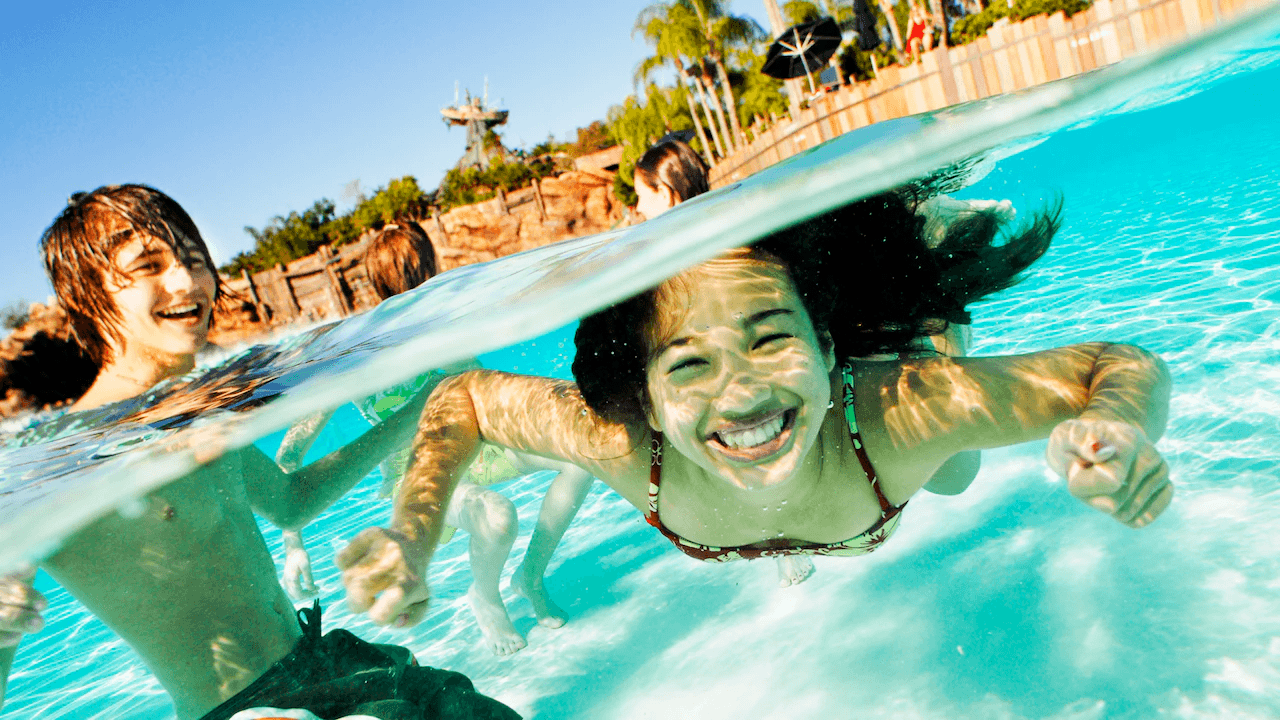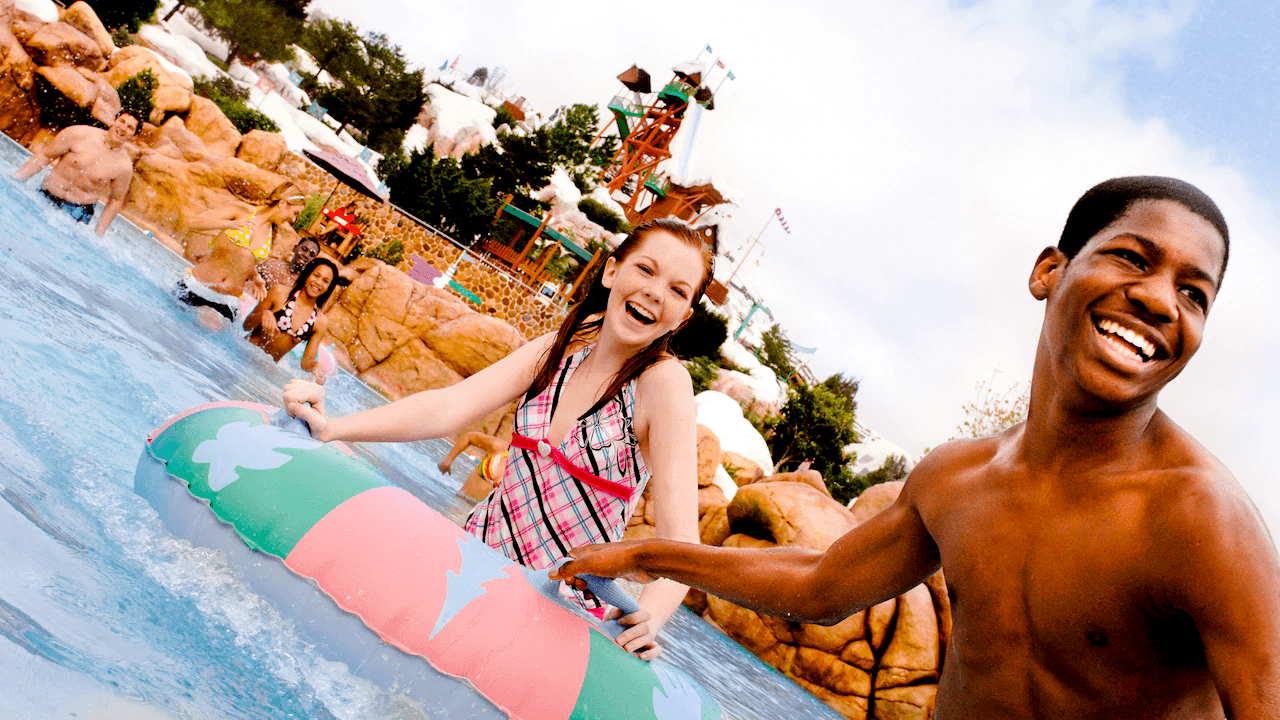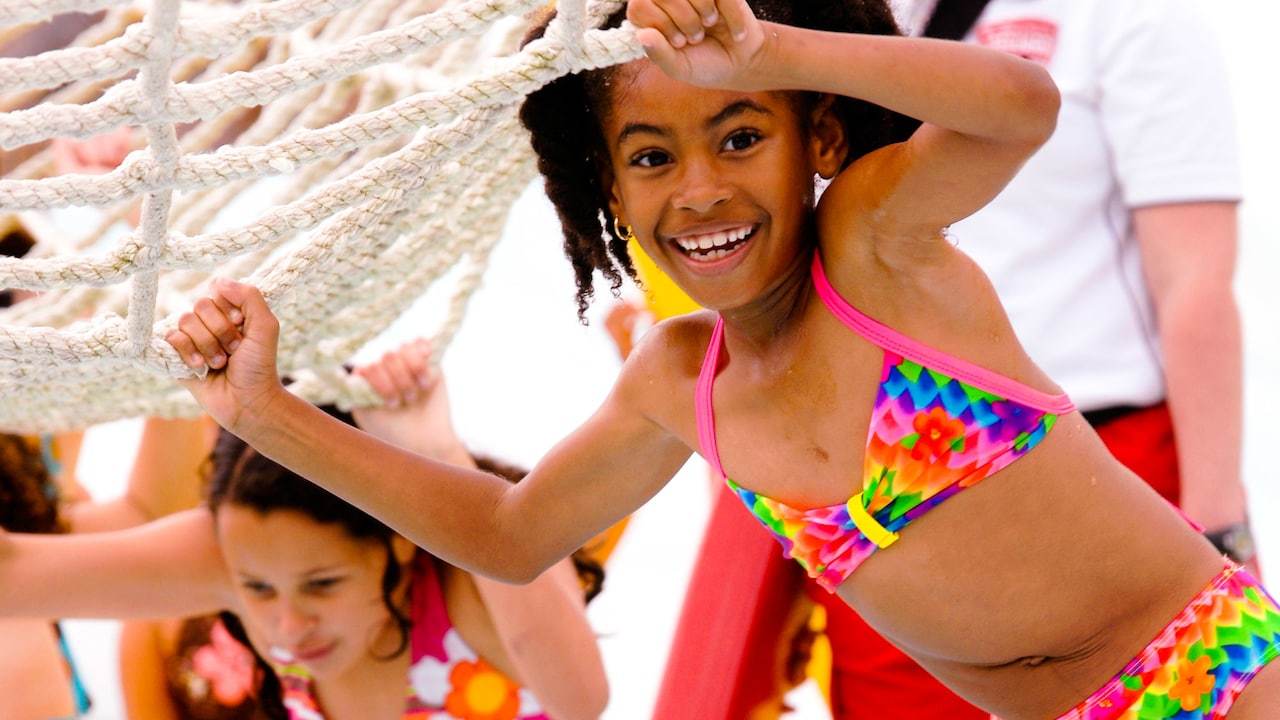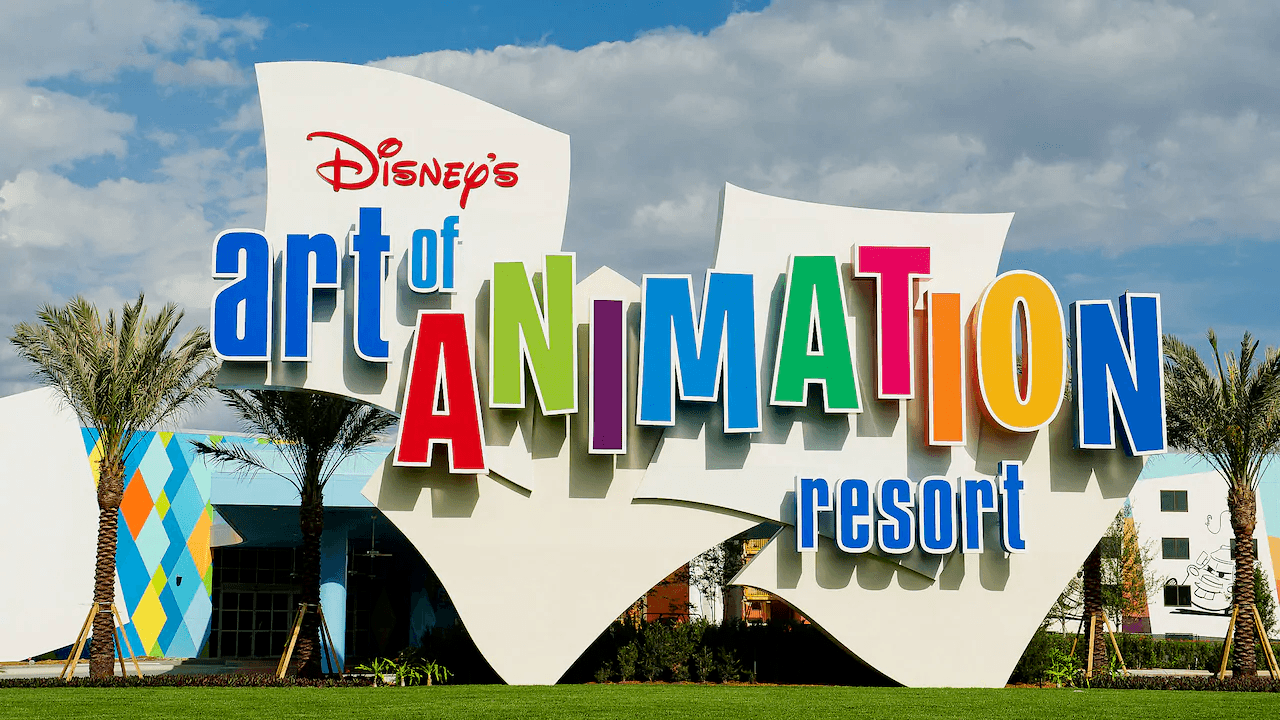 Places to Stay
There are more great reasons than ever to stay at a Walt Disney World Resort Hotel. Disney Resort...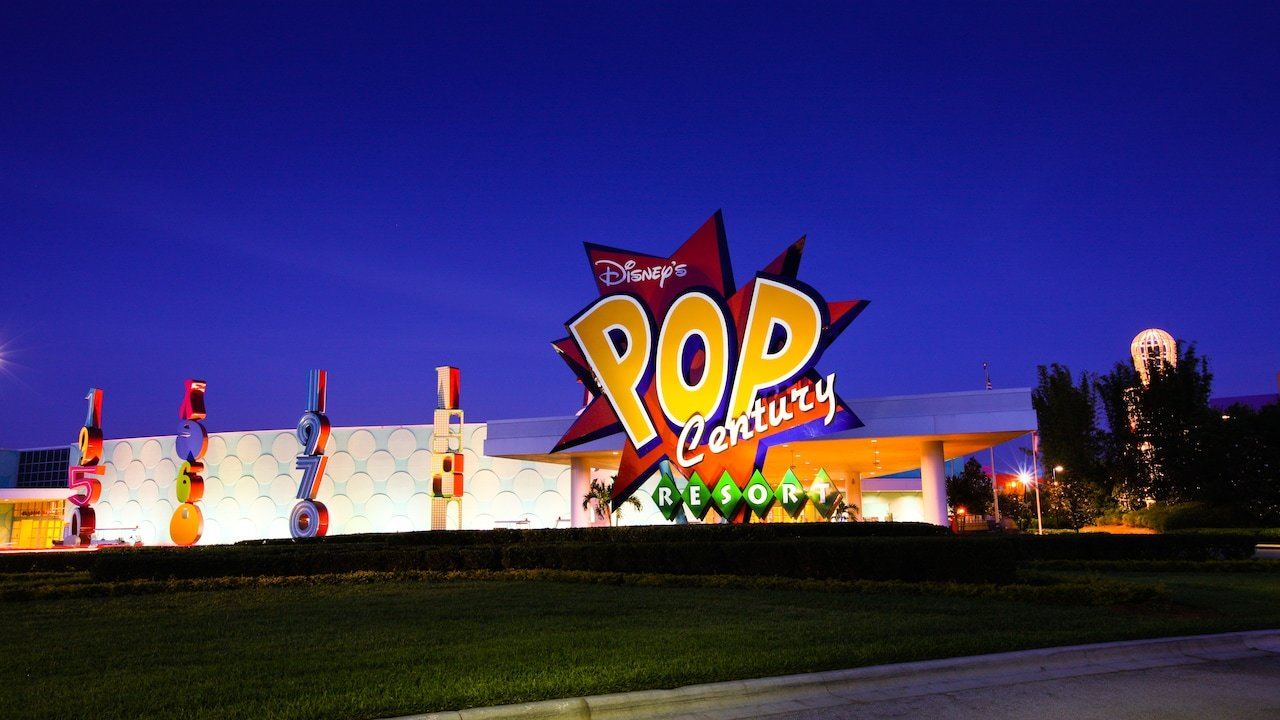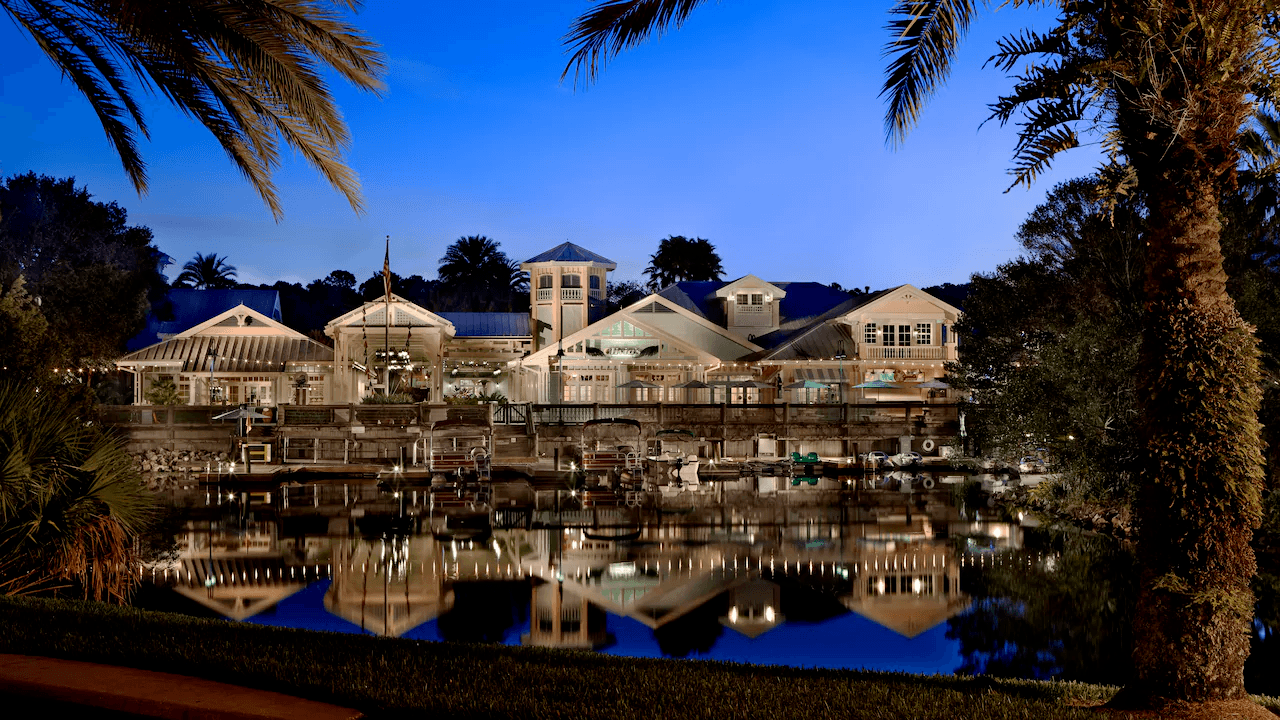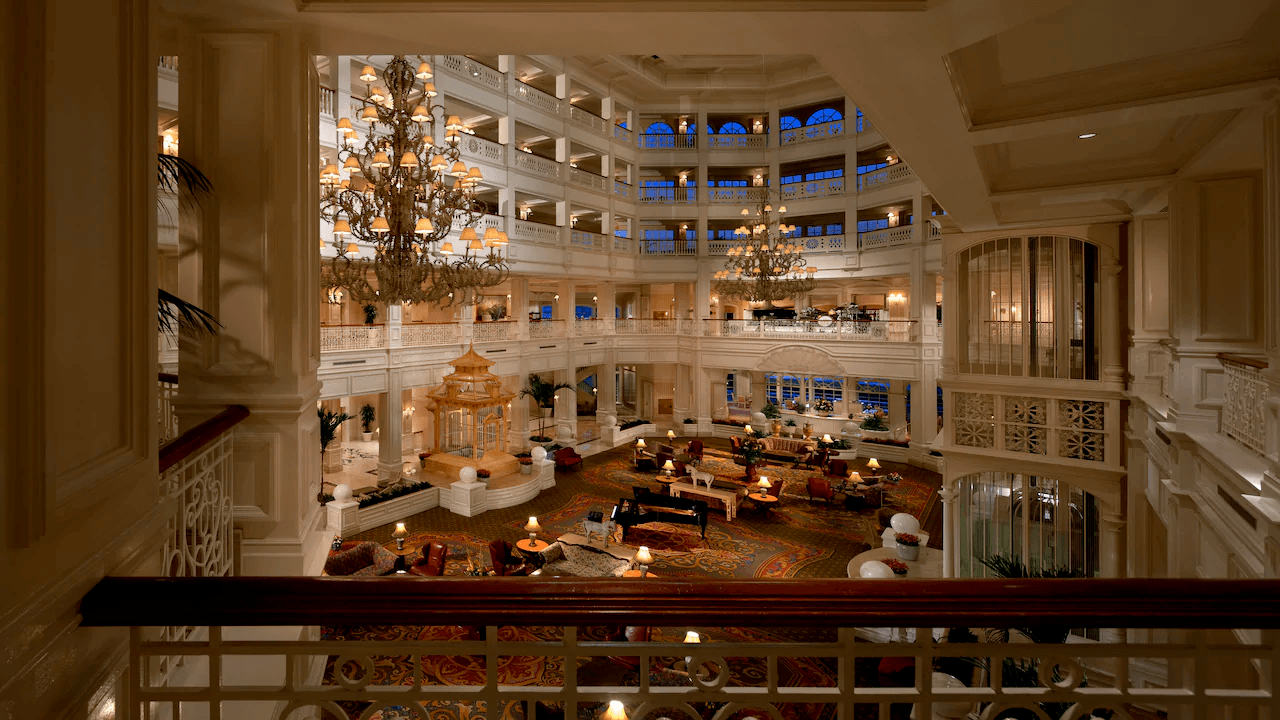 Things to Do
You'll be surprised to see how everyone finds their part in the vacation of a lifetime.